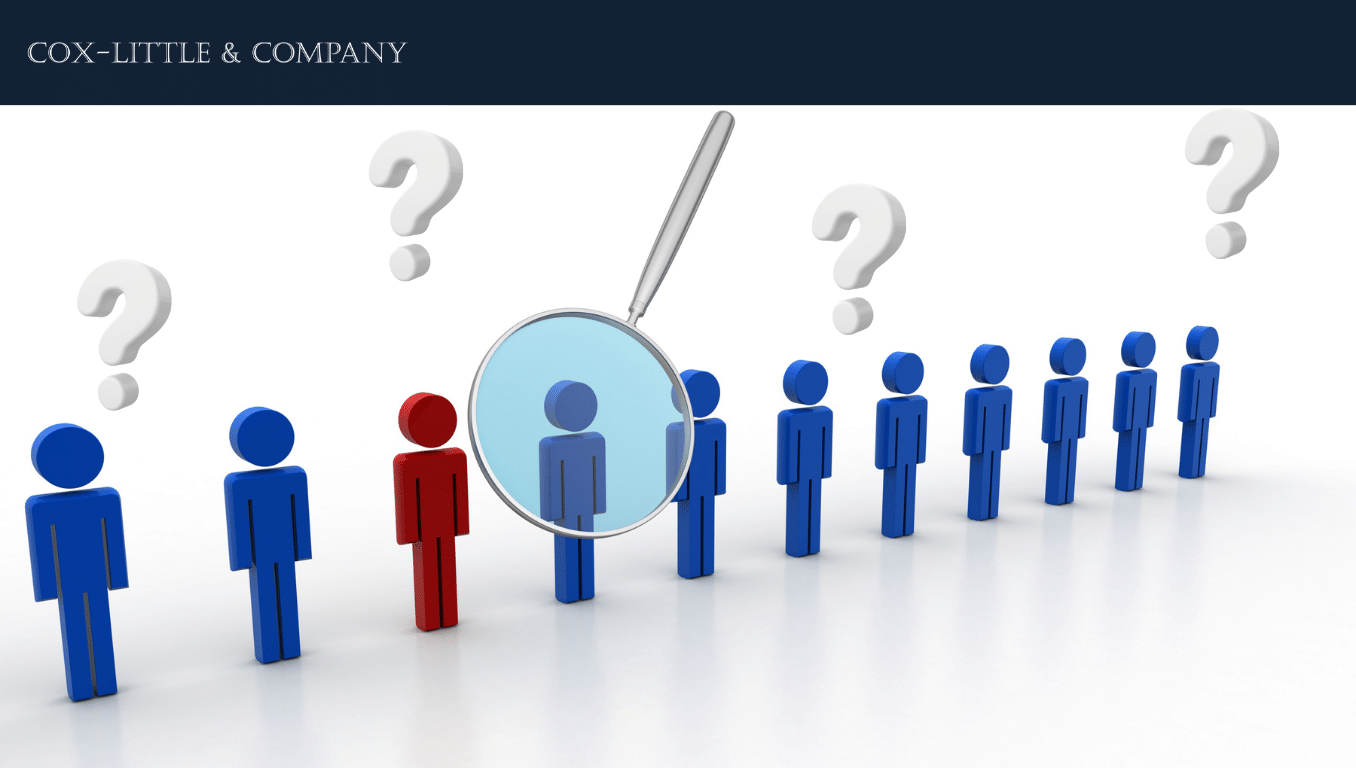 A manufacturing enterprise resource planning (ERP) software platform can bring tremendous benefits to a company and its operations. But without the right people to implement and configure the platform, train users and maintain the system, you could find yourself in over your head missing out on the many advantages of an ERP system and falling woefully short in terms of ROI. 
Who Do I Need to Hire for a Manufacturing ERP Software Deployment? 
It's important to understand that an ERP platform is not a plug-and-play kind of software system. You cannot expect to virtually "unbox" the software and install it with a few clicks of your mouse. Enterprise resource planning solutions are far more complex. They are intended to serve as a company's digital core, with a centralized database and functionalities that may span all divisions and departments. This single manufacturing ERP software system often takes the place of multiple stand-alone enterprise software programs, so you have functionalities that can span everything from financials and accounting, to human resources, inventory management, ecommerce, CRM capabilities, logistics and distribution, supply chain management, manufacturing machinery operation, marketing and sales, personnel management and beyond. 
ERP implementation is complex, as it requires the configuration of multiple modules — at least one for each functionality (i.e. accounting or inventory management). There's also the matter of data migration, integration with mission-critical third-party platforms and the creation of customized features or functionalities. And none of these tasks are always simple and straightforward. For instance, you may find that there is no public API available for a platform that requires integration with your ERP platform; this means your ERP implementation partner will need to develop their own solution to achieve the necessary integration. These points make it clear that you will need an ERP implementation partner to succeed with the implementation of your new enterprise software system. 
Implementation partners play a critical role in configuring, customizing and deploying your software system. In fact, this role is even more critical for manufacturers because most companies will choose to connect their mechanical systems — manufacturing equipment, assembly line machinery, etc. — with their ERP platform. This means that your mission-critical systems will be impacted by the ERP implementation project and as such, the stakes are heightened. In short, this is one deployment that you need to get right the first time or risk costly downtime and other interruptions to your manufacturing operations. 
Then there's the issue of user training. You cannot simply unplug an employee from their system and expect them to succeed on a new platform without any sort of guidance or tutorials. This would leave them feeling as though they've had the digital rug pulled out from under them — that's terrible for morale. Comprehensive training is required for the successful rollout of an ERP platform. And that training must be customized to each module and department / division. You're going to need to hire an ERP training partner who can develop and conduct training sessions for the different user types. This must be performed in a strategic manner too, so you don't see an adverse impact on manufacturing operations while user training is underway. 
There's also the issue of maintenance. An ERP platform is a complex, multifaceted system that requires regular updates and maintenance in order to deliver maximum benefit and ROI. Developer-issued updates may need to be deployed on a periodic basis. Beyond this, you may find that you require modifications and improvements as operations change and evolve over time. Additional integrations may be required as you begin using different third-party solutions. For all this, you will need to hire an ERP developer who is comfortable providing maintenance and updates for your system. 
Notably, you may find that your implementation partner also offers long-term assistance with maintenance and updates. Some even serve as a one-stop-shop, helping with user training as well. After all, their team is well-positioned to provide training since they will have configured and customized the ERP software system to suit your unique needs. If you can get all three hires from the same service provider, this is usually ideal. 
Considerations When Hiring Manufacturing ERP Software Staff
As you set out to hire an ERP implementation partner, an ERP training partner and a developer to oversee maintenance and updates, experience in the manufacturing space is perhaps the most important point to consider. Manufacturers are likely to have some unique concerns surrounding their machinery-related computer systems. Some of these machinery-specific software systems may be retained too, so any degree of familiarity with those platforms will be extremely useful. 
Additionally, it's not unusual to encounter challenges stemming from some of the more complex manufacturing operations. Manufacturing is one business type where an ERP software glitch can lead to a complete halt in operations — a fact that underscores the need for experienced professionals who can configure and maintain the system with maximum efficiency.
Additionally, proximity really matters for manufacturing ERP deployments. Your hires really need to be local or willing to travel to your facility. Some ERP implementation and deployment projects can be completed on a mostly (or even completely) remote basis. This is not the case for a manufacturing ERP system because you really need to be on-site as a result of the machinery and equipment. It all needs to play well together and achieving that degree of cohesion is extremely difficult — if not impossible in the case of a closed network — to achieve remotely. 
When it comes to long term maintenance and updates, some companies my opt to hire IT talent to work on their staff full-time, depending upon the size and complexity of their ERP platform and their other IT systems. In some rare cases, a business may find that their existing IT talent has the skills required to manage and maintain their system. They may need just a bit of additional training so that they are familiar with the new software platform. Another option is to hire a contractor who can provide assistance as needed and on a regular quarterly basis for a periodic check-up of sorts.
It can take time and multiple interviews to find the right ERP implementation partner, user training partner and a developer who can maintain and update your system on a continual long-term basis. But if you find the right hires, it will be well worth the effort. That's where the team at Cox-Little can help. Our ERP experts have extensive experience in the world of manufacturing ERP software and other enterprise systems. We are well-positioned to guide you toward success with a manufacturing ERP platform that is configured to meet your industry's unique needs and requirements. Contact Cox-Little today and we'll help you get started with choosing a manufacturing ERP system that will drive your manufacturing operation towards greater success.