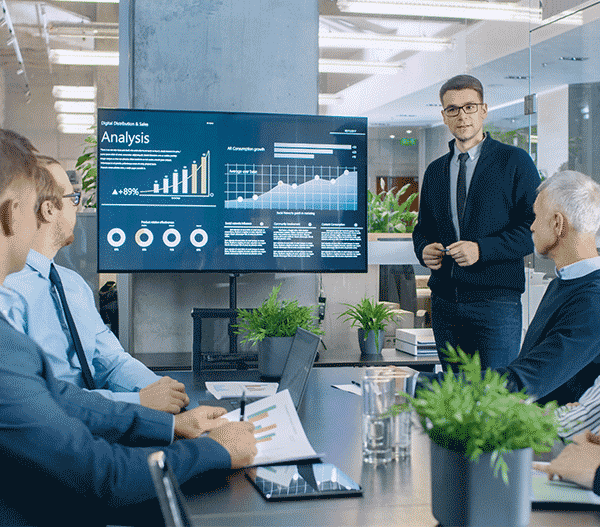 Cox-Little & Company was formed in 1985 to provide Information Technology Professional Services to businesses and organizations, primarily in the Southeast. We provide IT Consulting and Contracting, Systems Design and Development, Software Package Implementation, PC/Web-Based Development and Recruiting. Read more about our services.
Our reputation in the industry is based on:
We know IT. Our clients benefit from working with seasoned IT professionals.
Our sales staff has a strong business background. We quickly understand our clients' business objectives.
Our long established team of talented and experienced IT professionals provides the key for your success.
We develop long term relationships with our clients. Businesses benefit from the stability, consistency and maturity of this relationship.
We have deep IT knowledge and experience. We are known for the quality of our IT professionals.
We have spent over 25 years developing contacts, databases, methods and techniques. Our longevity is a tribute to the consistently high level of service we have delivered.
Our objective is to improve the business performance of our clients by providing high quality Information Technology professionals.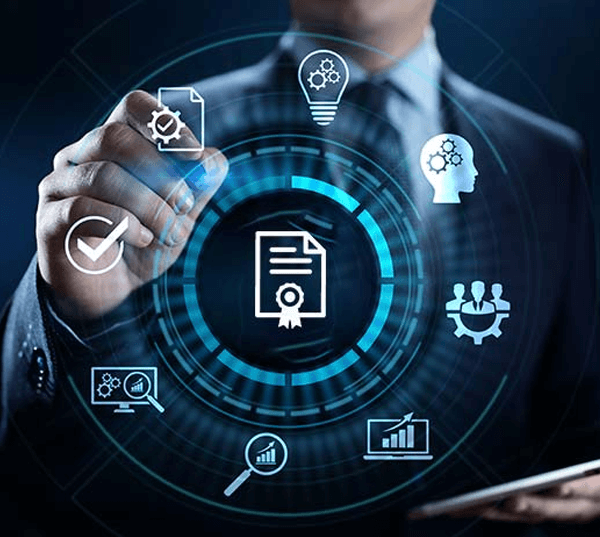 Our Representative Clients