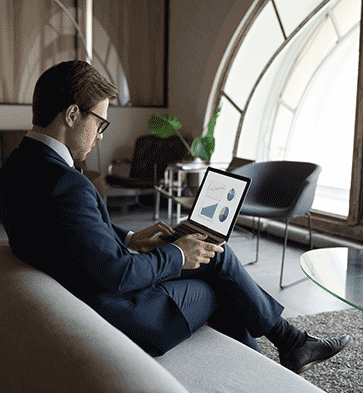 Cox-Little is a talent-driven company delivering IT expertise to a diverse array of industries. We can provide the skills and experience to make your IT objectives successful.
Focus Area:







"Brady Arthur from Cox-Little was a great help to provide me several highly qualified candidates to review quickly. I required a highly skilled, independent, and flexible consultant to support our legacy ERP system. Using the resumes provided and one-to-one interviews he arranged with each, I was able to select the one best suited for our needs. The candidate selected has proven to be even better than expected.
Through it all, Brady was patient and helpful with the selection process. I recommend Brady and Cox-Little for finding specialized consultant support."
– William D Henson
"I think you have done a great job of hitting the skillsets we are looking for.
It's a hard one to find."
– Nihar Ranganathan
"COX-LITTLE & COMPANY has connections to a resource pool of talent that's not available from other recruiting firms. We filled a difficult position in a timely manner. Their communication and candidates were a good fit for our needs. I don't think we would have found our new hire without them."
– Tom Sellers