Kishore Khandavalli
Mr. Khandavalli is the Chief Executive Officer of RiseIT Solutions. He has 25+ years of leadership experience in the IT staffing and solutions industry. He has a proven track record, building and sustaining successful organizations in his field of expertise. Mr. Khandavalli is an award-winning entrepreneur and an experienced keynote speaker who is an asset to the entire team.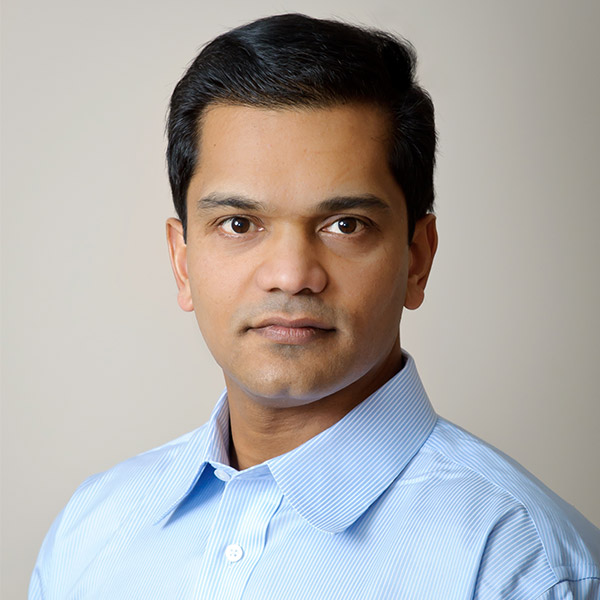 Brady Arthur
Director of Business Development
Brady has over 15 years of experience in Manufacturing and distribution solutions, Brady brings expertise from on premise solutions to large scale ERP implementations. Particular areas of focus are ERP, CRM, BI, EDI just to name a few.